The Jerusalem Prize
2021 Winner
Since 1963 the Jerusalem Prize is awarded biennially, as an integral part of the JIBF, to a writer whose work best expresses and promotes the idea of "freedom of the individual in society." Some of the authors who were awarded the Jerusalem Prize later received Nobel Prize for Literature, among them – Bertrand Russell , Octavio Paz, V. S. Naipaul, Mario Vargas Llosa and J. M. Coetzee.
During the opening session of the 2021 Jerusalem International Book Forum (May 3) the Mayor of Jerusalem, Moshe Lion, announced that British author Julian Barnes is the next laureate of the prestigious Jerusalem Prize. Barnes joined the event (held digitally this year) and expressed his thanks to the Jury of the prize, as well as his hope to travel to Jerusalem for the 2022 JIBF, to physically receive the prize from the Mayor.
The 2021 Jerusalem Prize Winner:
British Author Julian Barnes
Julian Barnes is the author of twenty-four books including, most recently, THE MAN IN THE RED COAT. He received the Man Booker Prize for THE SENSE OF AN ENDING and numerous other literary prizes including: the Somerset Maugham Award, the Geoffrey Faber Memorial Prize, the David Cohen Prize for Literature, and the E. M. Forster Award from the American Academy of Arts and Letters; the French Prix Médicis and Prux Femina; the Austrian State Prize for European Literature. In 2017 he was awarded the Légion d'Honneur by the French government. His work has been translated into more than forty languages. He lives in London.
From the Jury's Decision:
"… Barnes' greatness is to be found in his ability to think and express himself not only in words but in notes and keys, similes and metaphors, ruminations and silences, and to alchemize those elements into strong, glowing literature."
Members of the jury for the 2021 Prize were Prof. Nurit Gertz (chairperson), Alit Karp and Dror Mish'ani.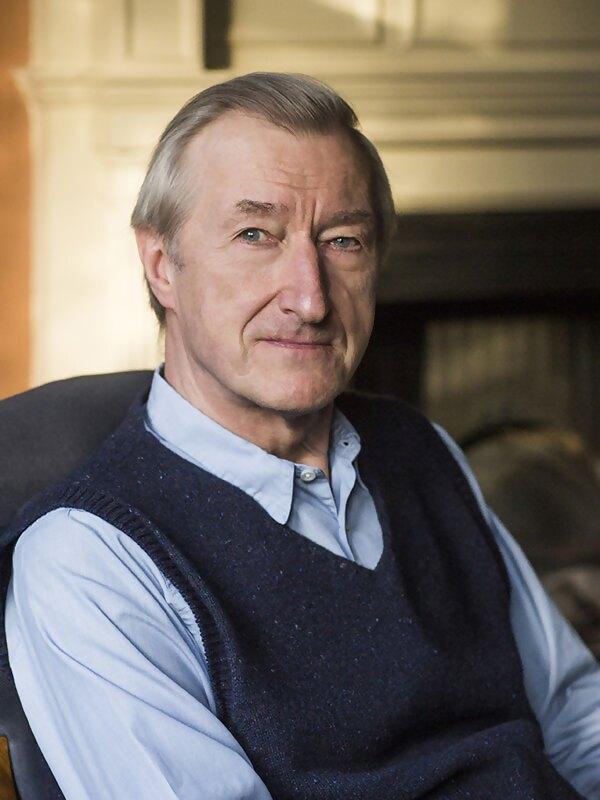 Photo by Urszula Soltyz