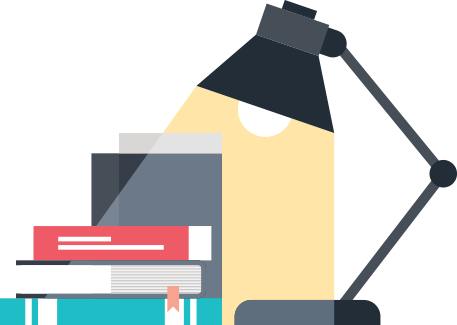 Welcome to the
Jerusalem
International
Book Forum
In collaboration with the International Writers Festival, Mishkenot Sha'ananim.
SAVE THE DATES: MAY 15-18, 2022

The JIBF is a project of the Municipality of Jerusalem, produced by the Ariel Municipal Company.

Since its inception in 1963, the JIBF – originally established as the Jerusalem International Book Fair, renamed and restructured in 2019 as the Jerusalem International Book Forum –has been bringing together members of the international publishing community for a week of professional and intellectual as well as informal gatherings.

The Zev Birger Editorial Fellowship Program

The Zev Birger Editorial Fellowship program, sponsored by the George von Holtzbrinck Publishing Group since its inception in 1985, is a week-long professional seminar bringing together leading editors agents and scouts from around the world to discuss significant issues of interest to the international publishing community.
The JIBF would like to thank all speakers and attendees of the 2021 Digital Forum.

Thank you for being with us.

We look forward to seeing again in Jerusalem for the 2022 JIBF (May 15-18).
The 2021 Jerusalem Prize recipient

Julian Barnes is the author of twenty-four books including, most recently, THE MAN IN THE RED COAT. He received the Man Booker Prize for THE SENSE OF AN ENDING and…