The Zev Birger Editorial Fellowship Program
About the Fellowship Program
The 2024 Zev Birger Editorial Fellowship program will take place during May 24-30, and will coincide with the Forum (May 26-29). 
The Zev Birger Editorial Fellowship program, sponsored by the George von Holtzbrinck Publishing Group since its inception in 1985, is a professional week-long seminar which focuses on significant issues of current interest to the international publishing community. As part of the Jerusalem International Book Forum (previously – the Jerusalem International Book Fair) the fellowship program takes place biennially. Coinciding with the Forum, the program allows for further networking opportunities for the fellows.
Each JIBF about thirty-five editors, literary agents and literary scouts are carefully selected (by committees of experienced publishing professionals) to participate in the fellowship program. To date over 600 alumni from 40 countries representing a wide range of companies and professional roles have participated in the program. Many alumni now occupy senior positions, and the JIBF remains a focal point for their professional relationships and friendships.
Editors, literary agents and literary scouts are invited to submit their applications to the program. About thirty fellows will be accepted following a careful and thorough selection process.
For any question or request concerning the fellowship please contact Sharon Katz: sharon@ariel.org.il.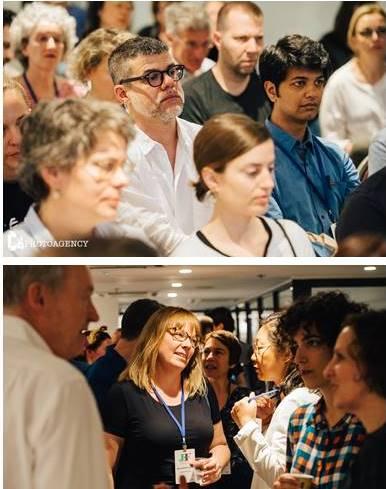 See list of participants in the 2022 Zev Birger Editorial Fellowship program.
The JIBF mourns the loss of Monika Schoeller (S. Fischer Verlag/ Holtzbrinck Publishing Group), a true and loyal friend and supporter as well as a frequent attendee of the JIBF. Monika was a rare and inspiring person: wise, kind, modest, openhearted and patient. During her long career, she has touched so many people, publishing professionals and readers alike.  The Holtzbinck family has been sponsoring the Zev Birger Editorial Fellowship since its inception in 1985. It is thanks to Monika's support that the program came to be. We owe her a great debt of gratitude.