The Zev Birger Editorial Fellowship Program
About the Program
10-16 May, 2019
The Zev Birger Editorial Fellowship program, sponsored by the George von Holtzbrinck Publishing Group since its inception in 1985, is a professional week-long seminar which focuses on significant issues of interest to the international publishing community. Over 550 alumni from 40 countries representing a wide range of companies and professional roles have graduated from the fellowship program in the past 32 years. Many alumni now occupy senior positions, and the JIBF remains a focal point for their professional relationships and friendships.
The 2019 Zev Birger Editorial Fellowship coincided with the first installment of the new JIBF (May 12-15), allowing for further networking opportunities for the fellows.
Editors, literary agents and literary scouts are invited to submit their applications to the program. About thirty-five fellows will be accepted following a careful and thorough process.
Submission of applications for the 2021 fellowship program is not yet possible. If you are considering to apply for the program, please let us know and we'll be happy to inform you once the application form for 2021 is available (the application process will take place during 2020).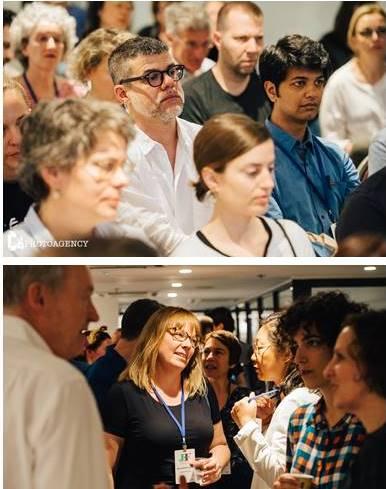 See list of participants in the 2019 Zev Birger Editorial Fellowship program.
Form Currently Unavailable
The JIBF mourns the loss of Peter Mayer, a true friend and a tremendous contributor to the international publishing community, who passed away in early 2018. Among his many contributions to the JIBF over the years, Mayer sponsored the participation of an editor from India during each fellowship. He will forever be remembered for his generosity, wisdom, and commitment to promoting good books, talented people and visionary ventures.